Body Sugaring is the most modern version of the ancient art of hair removal
It has been practiced through the ages by Egyptian women. It remains the most safe and natural way to remove unwanted hair for today's woman.
Our sugaring product used is a blend of totally natural ingredients with pleasing aromatic qualities so there is no fear of any harmful side effects. The application of this unique product will remove not only unwanted hair but also dead skin cells leaving the skin soft, silky, and healthy looking.
Only the advanced body sugaring technique is used (ball form). You can relax knowing that all technicians are professionally trained and committed to a high standard of service enabling you to make GimmeSomeSugar a part of your regular beauty routine.
BRAZILIAN • SUGAR • BROW • WAX
At GimmeSomeSugar we pride ourselves in looking after our clients on an individual basis by providing a relaxing, cozy, and private environment; treating everyone with the utmost care and respect. Book your appointment today.
Phone
403.891.7891
Location
#385 10233 Elbow Drive SW
Calgary, Alberta, T2W 1E8
(Southwood Corner - in between Pizza Hut and Apple Dental)
Hours
Monday 10 - 8
Tuesday 10 - 8
Wednesday 10 - 8
Thursday 10 - 8
Friday 10 - 5
Saturday Closed
Sunday Closed
BRAZILIAN SUGARING - OUR SPECIALTY. It's what we're known for
Is this your first time? Took some time off from seeing us? Don't worry sugar, we'll take good care of you. (If you have taken 3 or more months away, this is the one for you)
$62
BRAZILIAN SUGARING - For our regulars
(Our loyalty program)
Piece of cake honey, I do the "landing strip...or not" all the time! (Must be booked within 3 months of your last sugaring with us)
$52
Bikini Plus sugaring. The 'Almost all gonE' look
I'm feeling daring, but not ready for the Full Brazilian yet
$47
BIKINI SUGARING
Just the regular "a little off the sides, thanks!"
$32
Leg SUGARING
Lower Leg
$48
Upper Leg
$53
Full Leg
$101
UNDERARM SUGARING
Just Underarm
$20
With Any Bikini Area Treatment
$12
*cannot be combined with any other offer*
ARM SUGARING
Lower Arm
$35
Full Arm
$45
other SUGARING
Lower Back Sugaring
$20
Full Back Sugaring
$40
Stomach Sugaring
$20
Fingers
$10
Toes
$10
Cheeks (the other ones)
$20
Nipples
$20
Face Sugaring
Just the Brows
$22
Just the Nostrils
$20
Face
(upper or lower lip, chin, sideburns, forehead, neck, excluding brows and nostrils)
Face - Any One Area
$15
Face - Any Two Areas
$28
Face - Any Three Areas
$42
Full Face without brows
$55
Full Face with brows
$67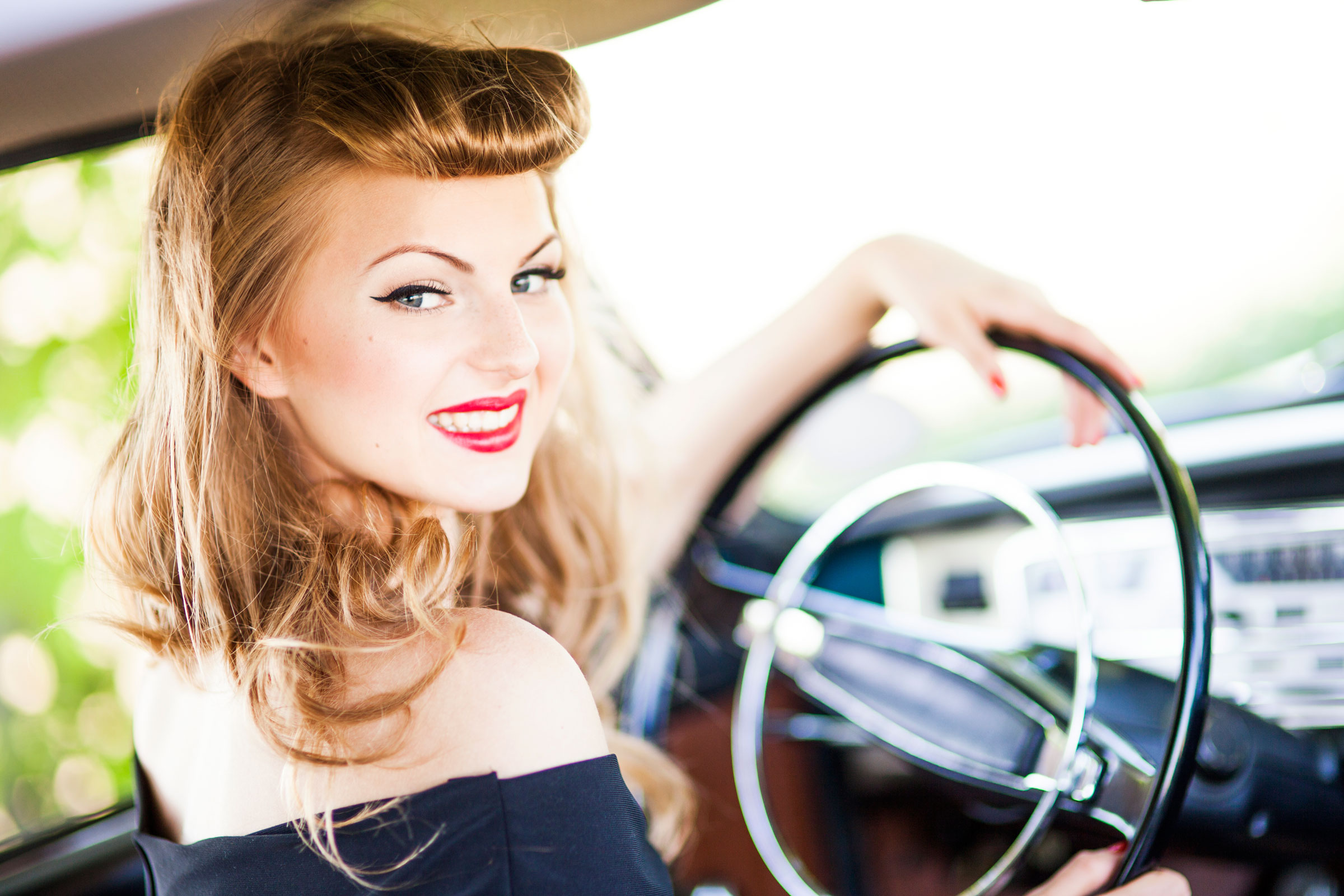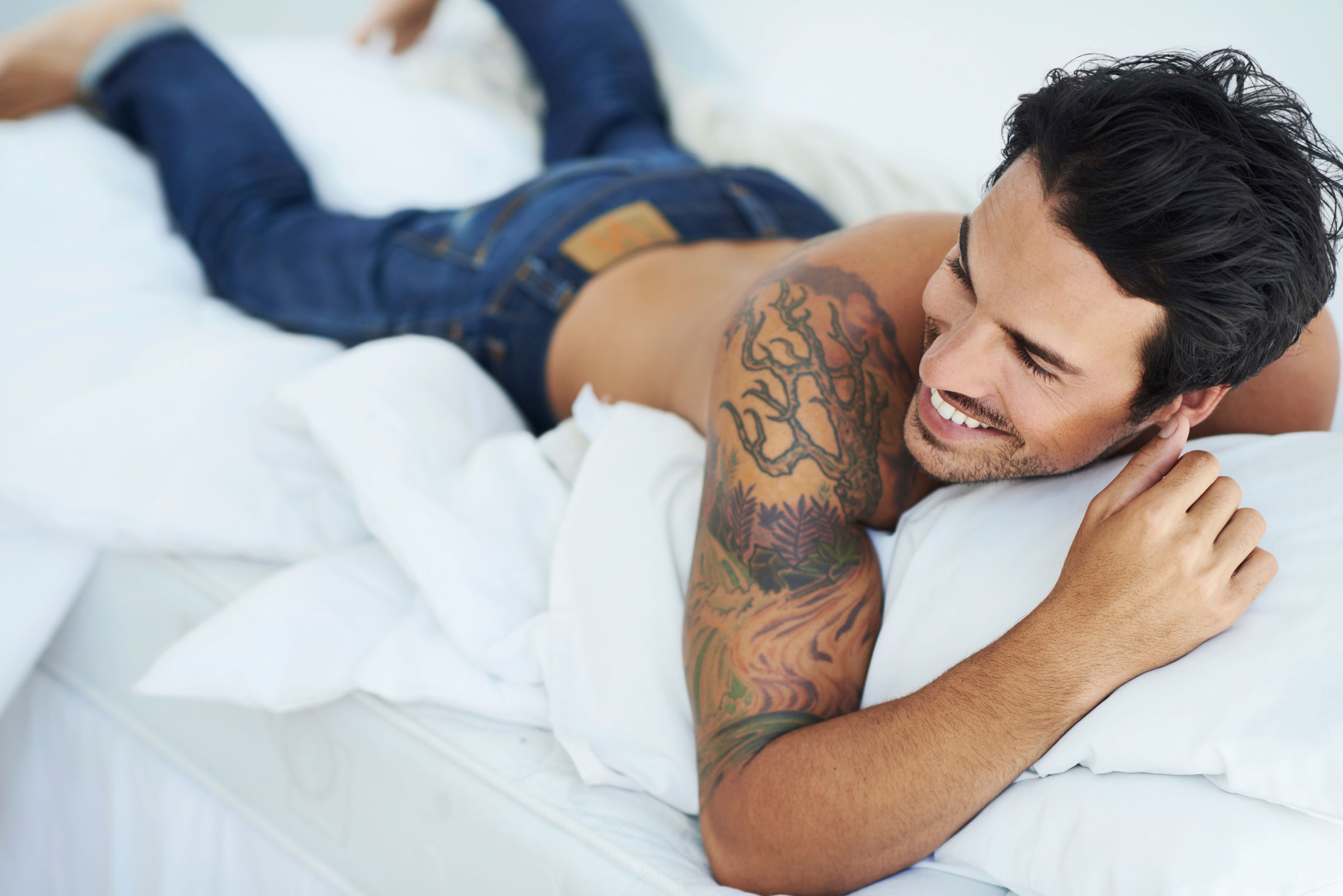 THE Back
Full Back
$70
Upper Back
$40
Lower Back
$40
Full Back & Chest
$120
THE CHEST
Full Chest
$70
Upper Chest
$40
Full Back & Chest
$120
ARMS & SHOULDERS
Shoulders
$20
Underarms
$25
Lower Arm
$40
Full Arm
$50
Fingers
$15
Face
Brows
$25
Nostrils
$25
Ears
$
Leg SUGARING
Lower Leg
$53
Upper Leg
$58
Full Leg
$111
SPEEDO AREA
Brozilian
$80
Brozilian (Maintenance, every 4-6 weeks)
$70
Cheeks (the other ones)
$30
*IF YOU DON'T SEE SOMETHING ON THE PRICE LIST JUST ASK US*